« Back to News
In the age of COVID-19, can Alberta transition to a more sustainable economy?
Posted on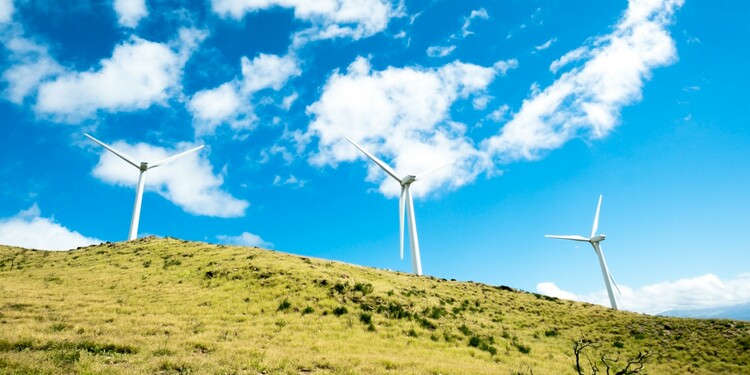 University of Alberta economic and business experts weigh in.
As more businesses and services bounce back from the COVID-19 economic shutdown, Alberta's recovery remains an open question. The province's single largest source of income — the fossil fuel industry — continues to operate below pre-pandemic levels. But even without this spring's chaos, there are many who want to see Alberta's economic fortunes decoupled from fossil fuels. Is post-pandemic Alberta the right time to reconfigure the economy with long-term sustainability in mind?
In responding to the pandemic, something incredible has happened: people have transformed their lifestyles, and many positive, new behaviours and habits have formed. More people are enjoying pedestrian activities rather than driving. Citizens are also exploring their local natural areas more. Many are rethinking their consumption patterns and buying less, or choosing to buy local.
In all of this, the most notable shift is simply the fact that so many organizations and businesses have adapted so quickly. Within days, millions of people heeded the advice of experts on a problem that is largely invisible, and they continued to change their behaviour for the public good.
"One of the biggest surprises is how much change organizations are capable of making when they set their minds to it. Even organizations that you would not think of as being very flexible or innovative," said Joel Gehman, a professor in the Alberta School of Business.
Gehman studies what influences corporations to innovate or not in response to the demands of sustainable development.
Suddenly, pretty much any organization he's ever studied has had to innovate in the face of the pandemic. "That gives us a lot of hope that, if these same organizations would decide to help with these big social issues, they could really make an impact."
----------------------------------------------------------------------------
Do you want to read on? This is an excerpt from an article published by University of Alberta Sustainability on Medium. Read it here.