Shaping the Future of Energy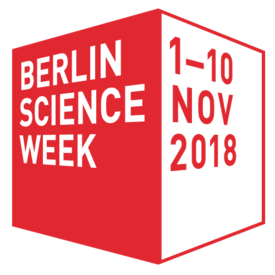 Monday, November 5, 2018
10:00h - 15:15h
The Embassy of Canada in Berlin
Registration for this event is closed. 
The BERLIN SCIENCE WEEK is an international gathering, bringing together people from the world's most innovative scientific institutions in Berlin. It is dedicated to the dialogue between science and society to inspire a deeper understanding of our world.
In partnership with the Canadian Embassy in Berlin, Future Energy Systems is hosting a special event exploring the future of energy in Canada and around the world.
The event will showcase some of our leading research in solar, geothermal, bioenergy, land and water reclamation and system-wide assessments of energy.
A panel will also discuss the success of global energy research partnerships, highlighting the University of Alberta's successful research relationships in Germany with the Fraunhofer Society, Helmholtz Association and RWTHAachen.