« Back to News
Future Energy Systems on the 2018 Earth Hour Race
Posted on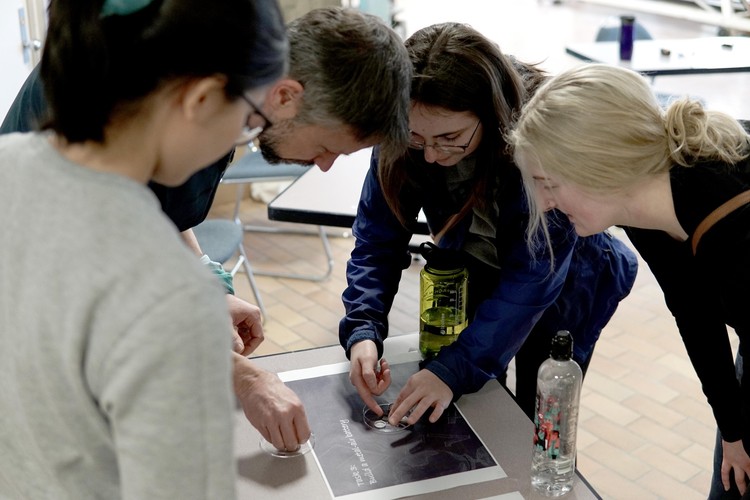 On Saturday, Future Energy Systems hosted a challenge as part of an Earth Hour Race organized by the Sustainability Offices at the University of Alberta and MacEwan University.
Principal Investigator Pierre Mertiny and his team arranged three tasks that helped racers learn about the current options for energy storage -- pumped hydro, pneumatic storage, capacitor storage, battery storage, thermal storage, and flywheel storage.
After ranking each technology by the amount of energy it could store and the length of time for which it could be stored, racers had to build a battery in order to receive their stamp.
With more than twenty registered teams, the 2018 Earth Hour Race was a success. The Future Energy Systems team was pleased to play a role in helping build knowledge –– while having fun!
Gallery - 2018 Earth Hour Race Challenge