« Back to News
Future Energy Systems at the Faculty of Engineering Graduate Research Symposium
Posted on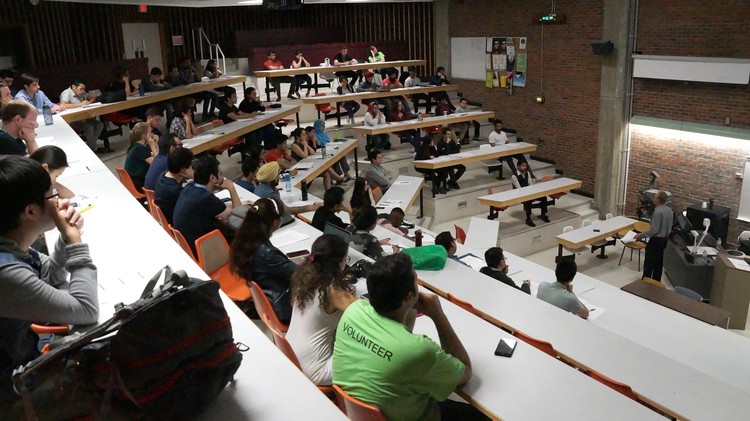 The ninth annual Faculty of Engineering Graduate Research Symposium (FEGRS) was held last week at the University of Alberta, and Future Energy Systems was a featured part of the three-day program.
More than 300 registrants took part in a variety of professional development and research sessions designed to help them successfully transition into the workforce after graduation.
Keynote speakers with experience in both policy and entrepreneurship highlighted the ways in which university graduates from all disciplines can enter the job market. Panel discussions offered attendees the opportunity to raise questions about skills, philosophies, and strategies for success. Research presentations and pitches highlighted work being undertaken in University of Alberta labs.
Two themes were selected by the planning committee for the 2018 program: Biomedical Engineering and Future Energy Systems.
All Future Energy Systems HQP –– regardless of discipline –– were invited to submit posters, pitches, and oral presentations to the Symposium, and two ultimately won awards for their oral presentations: Fatemeh Bakhtiari Ziabari, a PhD student working on the project Bioconversion of Single-Carbon Effluents into Biofuels and Biofuel Precursors, and Kasturi Nagesh Pai, a PhD student working on the project Post Combustion Capture of CO2 using Solid Sorbents.
Supporting students as they complete their studies and transition to the workforce is a central goal of the Future Energy Systems research initiative, and as such we were pleased to sponsor this interdisciplinary event. Congratulations to the FEGRS planning committee, to the winning presenters and to all participants for their involvement in this excellent event.
More information about the Faculty of Engineering Graduate Research Symposium can be found here.
Stories about Future Energy Systems HQP can be found here.  
Gallery - FEGRS 2018