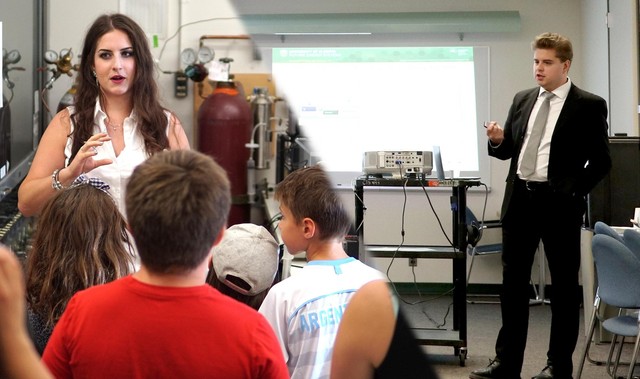 Need help with a presentation, poster, or non-technical writing?
Peers in Research Communication (PIRC) is a group of Future Energy Systems students and personnel meeting every Wednesday from 11:30 AM to 1:30 PM in Gunning/Lemieux Chemistry Centre room W4-46. Any member of the Future Energy Systems research group is welcome to drop by with a paper, poster, or presentation for feedback and advice!
No appointment is required, but to reserve your time you can complete the form below.